7.2 / 10
27 years after overcoming the malevolent supernatural entity Pennywise, the former members of the Losers' Club, who have grown up and moved away from Derry, are brought back together by a devastating phone call.
Comedy / Horror /
6.8 / 10
A crew of savvy former strip club employees band together to turn the tables on their Wall Street clients.
Comedy / Crime / Drama /
7.2 / 10
Simba idolises his father, King Mufasa, and takes to heart his own royal destiny. But not everyone in the kingdom celebrates the new cub's arrival. Scar, Mufasa's brother—and former heir to the throne—has plans of his own. The battle for Pride Rock is ravaged with betrayal, tragedy and drama, ultimately resulting in Simba's exile. With help from a curious pair of newfound friends, Simba will have to figure out how to grow up and take back what is rightfully his.
Action / Animation / Animation / Drama / Family /
5.6 / 10
Secret Service Agent Mike Banning is framed for the attempted assassination of the President and must evade his own agency and the FBI as he tries to uncover the real threat.
Action /
Trending Now
This month's trending movies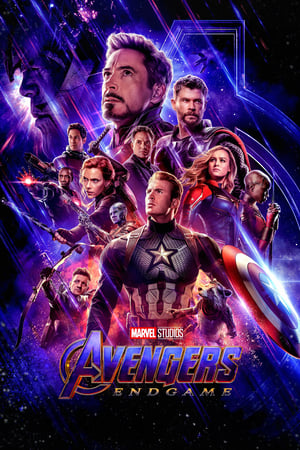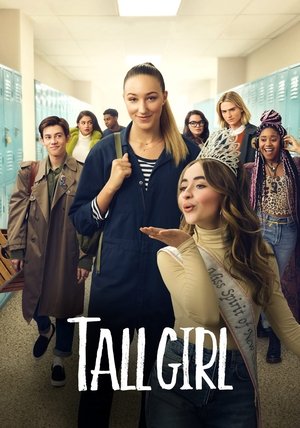 Popular TV Shows
Top rated TV shows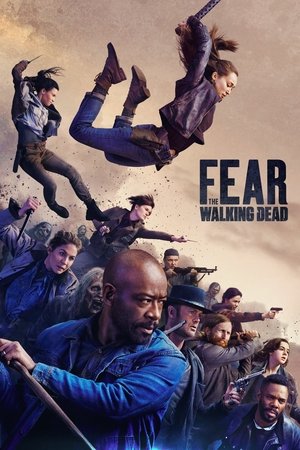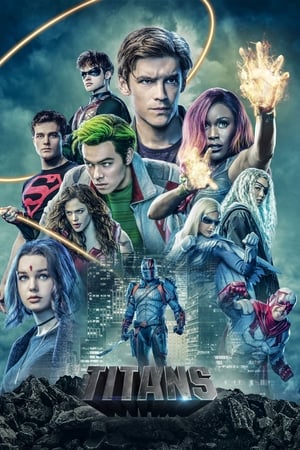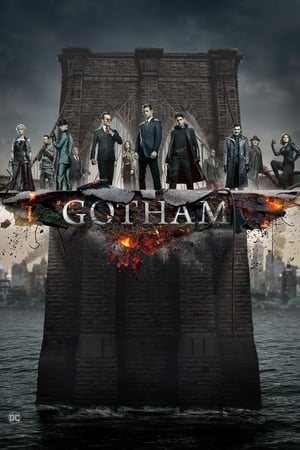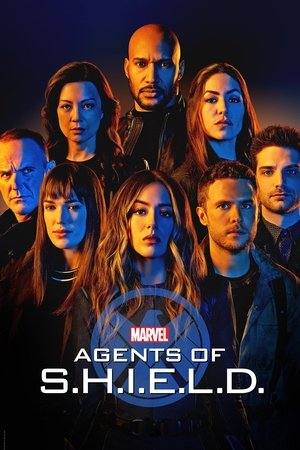 Airing Today
Mon, Sep 16
TV schedule for today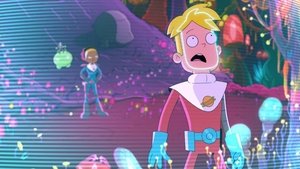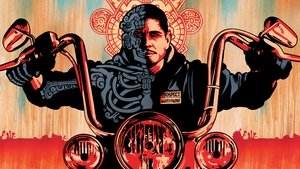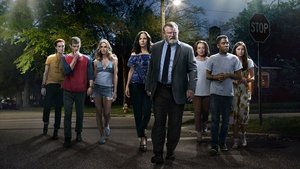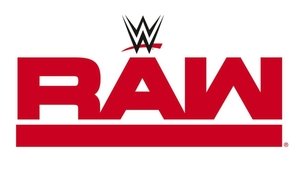 All Time Favourite
Top rated movies