7.2 / 10
Simba idolises his father, King Mufasa, and takes to heart his own royal destiny. But not everyone in the kingdom celebrates the new cub's arrival. Scar, Mufasa's brother—and former heir to the throne—has plans of his own. The battle for Pride Rock is ravaged with betrayal, tragedy and drama, ultimately resulting in Simba's exile. With help from a curious pair of newfound friends, Simba will have to figure out how to grow up and take back what is rightfully his.
Animation / Animation / Family / Drama / Action /
6.5 / 10
A spinoff of The Fate of the Furious, focusing on Johnson's US Diplomatic Security Agent Luke Hobbs forming an unlikely alliance with Statham's Deckard Shaw.
Action /
5.9 / 10
The Men in Black have always protected the Earth from the scum of the universe. In this new adventure, they tackle their biggest, most global threat to date: a mole in the Men in Black organization.
Action / Comedy / Science Fiction / Animation /
5.5 / 10
Princes who have been turned into Dwarfs seek the red shoes of a lady in order to break the spell, although it will not be easy.
Animation / Romance /
Trending Now
This month's trending movies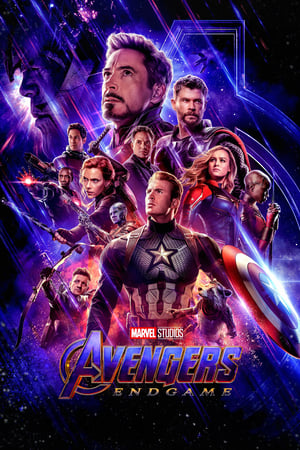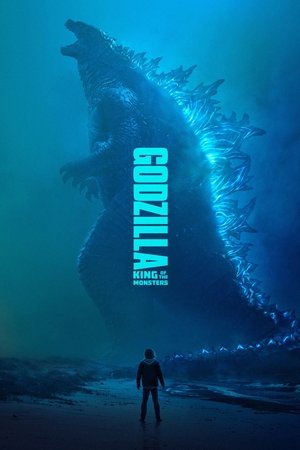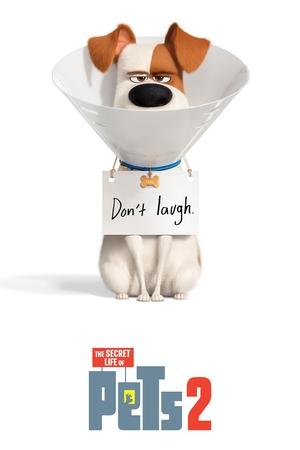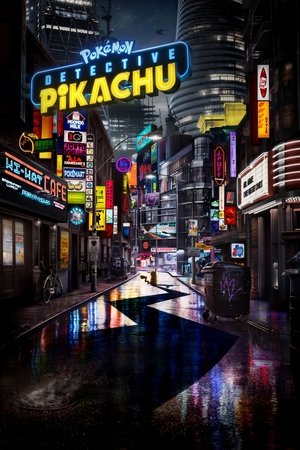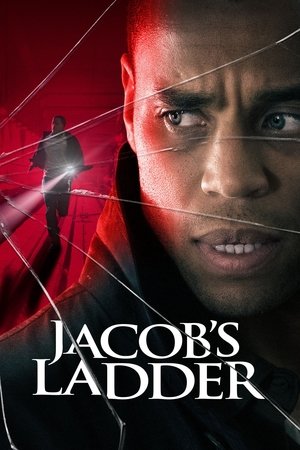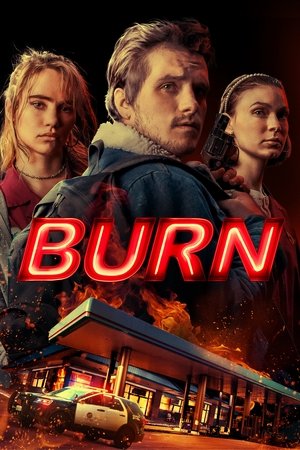 Popular TV Shows
Top rated TV shows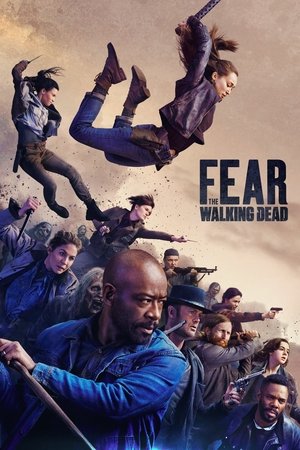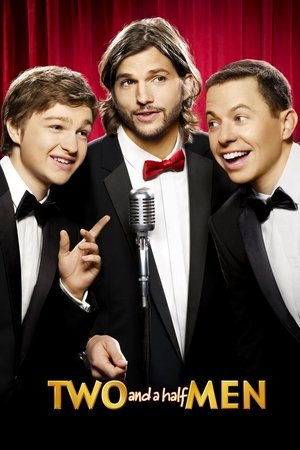 Airing Today
Sat, Aug 24
TV schedule for today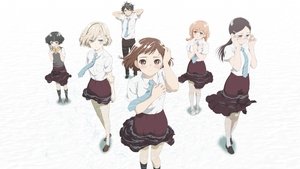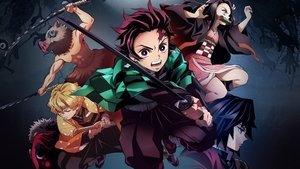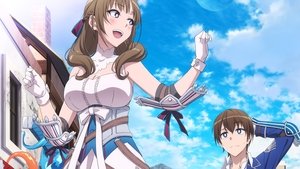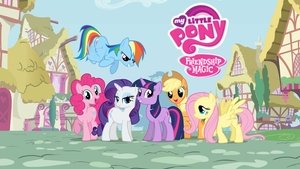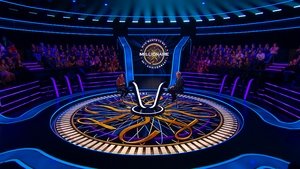 All Time Favourite
Top rated movies