8.6 / 10
During the 1980s, a failed stand-up comedian is driven insane and turns to a life of crime and chaos in Gotham City while becoming an infamous psychopathic crime figure.
Crime / Drama / Thriller /
7.1 / 10
Maleficent and her goddaughter Aurora begin to question the complex family ties that bind them as they are pulled in different directions by impending nuptials, unexpected allies, and dark new forces at play.
Animation / Fantasy / Family /
7.2 / 10
In the wake of his dramatic escape from captivity, Jesse Pinkman must come to terms with his past in order to forge some kind of future.
Crime / Drama / Thriller /
7.6 / 10
Woody has always been confident about his place in the world and that his priority is taking care of his kid, whether that's Andy or Bonnie. But when Bonnie adds a reluctant new toy called "Forky" to her room, a road trip adventure alongside old and new friends will show Woody how big the world can be for a toy.
Animation / Animation / Comedy / Fantasy / Family /
Trending Now
This month's trending movies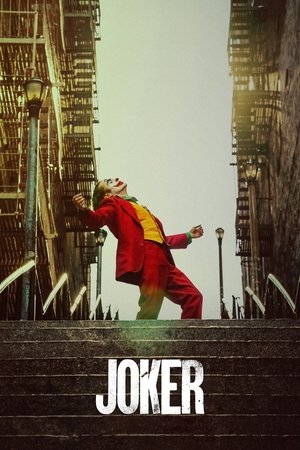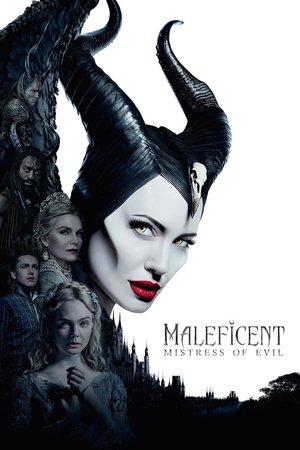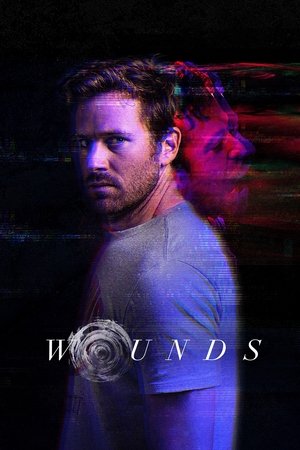 Popular TV Shows
Top rated TV shows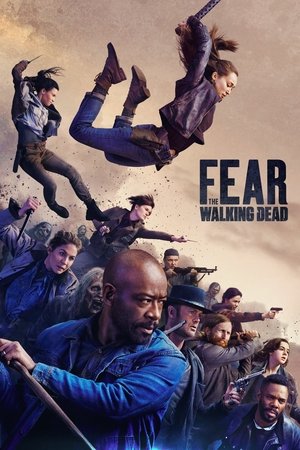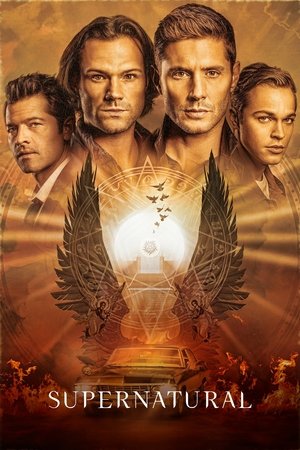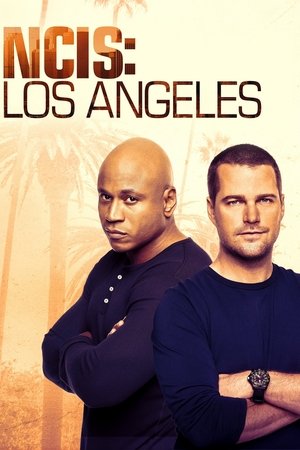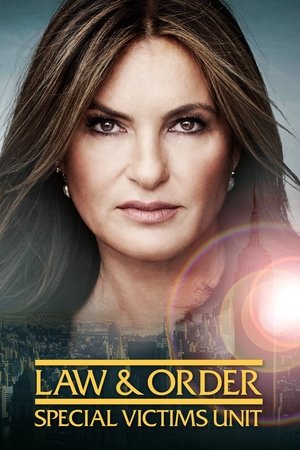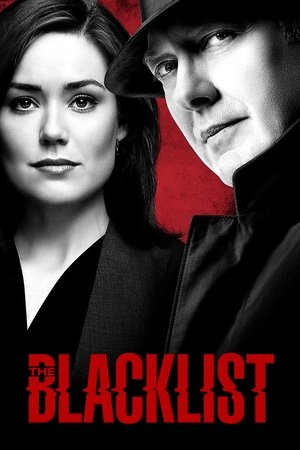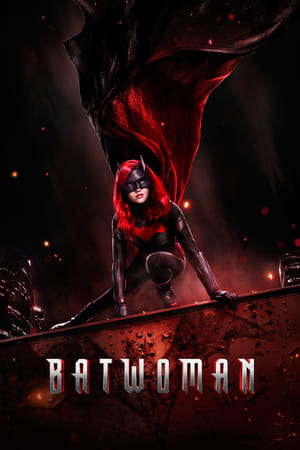 Airing Today
Wed, Oct 23
TV schedule for today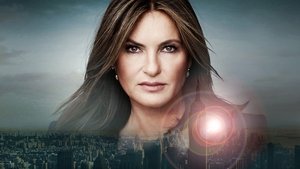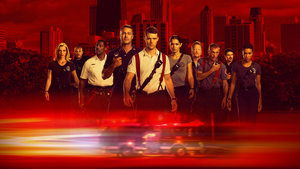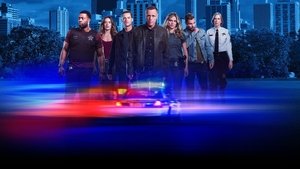 All Time Favourite
Top rated movies